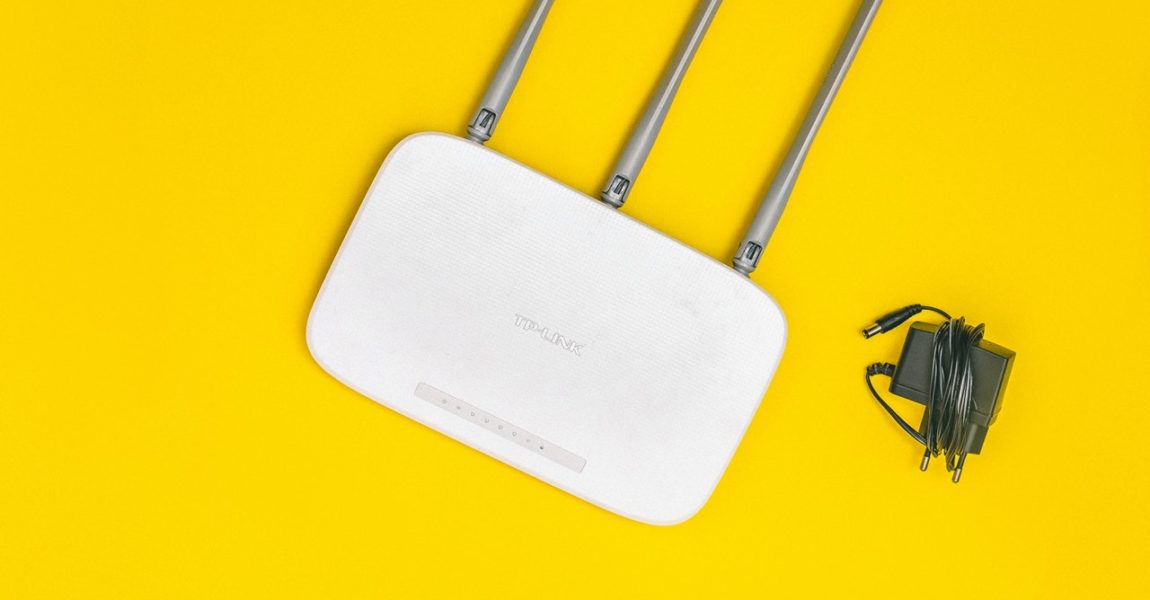 Free wi-fi is here!
DABO, in partnership with Comcast, is now operating a wi-fi connected "Lift Zone" to help community members attend virtual classes, work remotely, look for jobs, and build digital skills.
With so many schools and workplaces still only operating online due to the pandemic, Internet access is an absolute necessity. But not every family in Detroit has equal access to the Internet at home.
The new DABO Lift Zone is a safe place to get online for distance learning and work opportunities. Everyone in the community is welcome to come in every day during our hours of operation to log on to the free Lift Zone network.
DABO is proud to be one of the first community centers in the nation to take part in this brand-new network to bring free and equal Internet access to more students, families, and individuals.