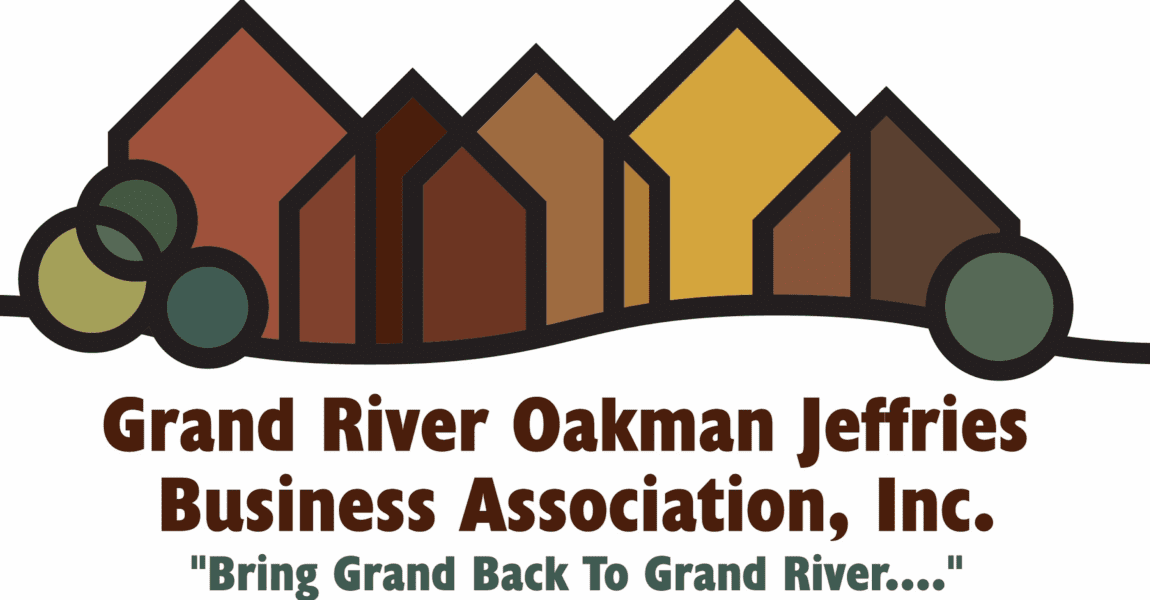 MEDIA ALERT- PRESS CONFERENCE
July 29, 2021
Who:
*Rev. Horace Sheffield, Executive Director, The Detroit Association of Black Organizations
*Robert Ayar, Owner, Grand Price Supermarket
*Amor Shanee, Owner, Amor Natural Way (About 2 weeks ago her salon was burglarized and vandalized)
*Senator Sylvia Santana, State of Michigan
Keith Jackson, Owner, Deep Drama Designs
*Carl Williams, President, Grand River Oakman Jeffries Business Association
*speakers
What:
Press conference to announce newly formed business association
When:
Friday, July 30, 2021 at 10AM
Where:
Sheffield Center (Outdoors)
12048 Grand River Ave
Detroit, MI 48024
Why:
A salon on Grand River recently made headlines for being ransacked and vandalized. This burglary sparked the formation of the Grand River Oakman Jeffries Business Association. The new business association will spur business development and offer solutions to problems that affect the community's businesses.
Media interested in covering this event must RSVP to teshayla@coates-communications.com or 313-363-6431 by Friday, June 30 at 9am.
###